Butterfly Connections
Supplier of Butterflies, Moths, Livestock, Deadstock, Butterfly Tours, Educational Material.

Butterfly Gardening
British butterfly numbers are declining all the time and many species are now endangered. This is due in the main to the destruction of butterfly habitat and a shortage of food plants. For this reason alone, the conservation of butterflies has become crucial in the UK. How can we help? Simply by creating a garden containing some of the food plants and flowers that butterflies feed on. Furthermore, choosing the right nectar plants would allow you to enjoy a garden which is "butterfly-friendly" and will attract these beautiful creatures into your home. It does not matter how large or how small your garden is, if you plant the right type of plants, butterflies will visit your garden over and over again.
Butterfly Food Plants
The first thing that we can do to help our butterflies is to identify their food plants that grow wild in Britain, and avoid pulling them up. Some common butterfly food plants are:
Nettles

Red Clover

Holly Bushes

Dandelions

Thistle

Nettles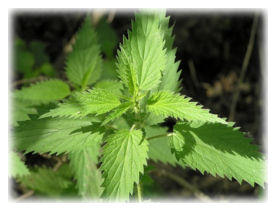 Holly


Red Clover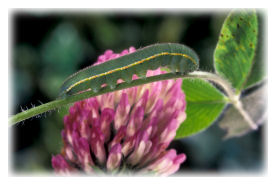 Clouded Yellow Butterfly Caterpillar
Small Skipper Butterfly

Dandelion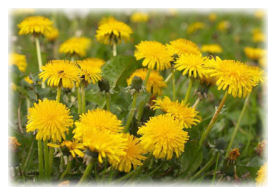 Thistle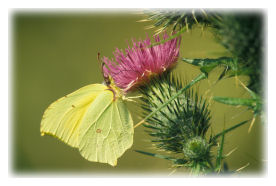 Brimstone Butterfly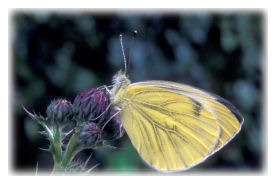 Green-veined White Butterfly

Butterfly Garden Design
We at Butterfly Connections can design a butterfly garden for you. Your butterfly garden will include valuable nectar plants, such as:
Buddleia

Michaelmas Daisy

Aubrietia

Scabious Plants

Red Valerian



Scabious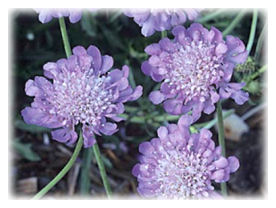 Michaelmas Daisy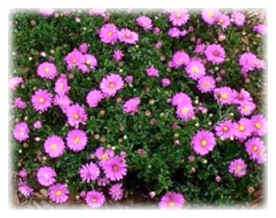 Buddleia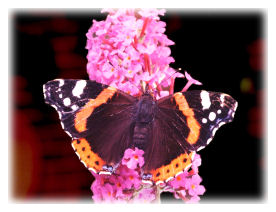 Red Admiral Butterfly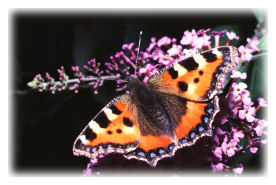 Small Tortoiseshell Butterfly

Garden Hedge
When planning to put up a hedge in your garden, why not choose the Privet hedge? Many butterflies and moths will come to feed from the Privet flowers that appear in the summer, and small birds will often nest in an established privet hedge.

Privet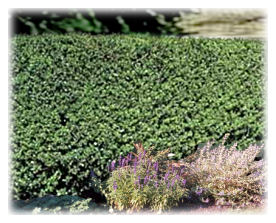 Privet Hedge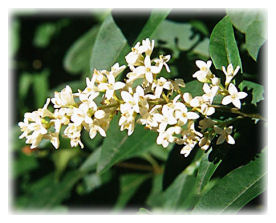 Privet Flower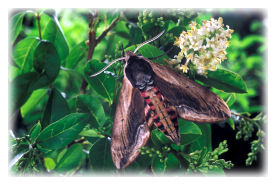 Privet Hawk-moth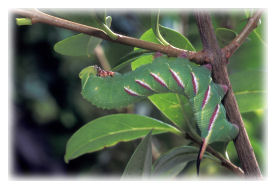 Privet Hawk-moth Caterpillar
Please contact us for further information about how to create your own
"butterfly-friendly" garden! 
---
Nigel South
35 Elmore Avenue, Lee-on-the-Solent, Hampshire, PO13 9EP, England

Mobile: +44 (0)7787 983176
Landline:+44 (0)2392 553322