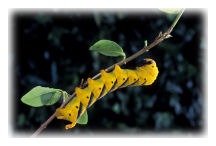 Caterpillar of the
Death's Head Hawk-moth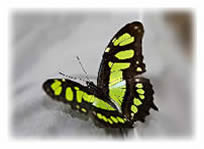 Malachite Butterfly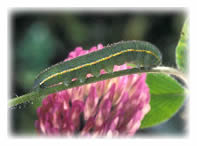 Caterpillar of the
Clouded Yellow Butterfly
We have been supplying butterfly and moth livestock for 30 years. We are the largest and main supplier here in the UK and Europe, and we offer a comprehensive range of British/European and American butterflies, Hawk-moths and Silk moths. For those who have greenhouses, we also supply tropical species, mainly from South America and Asia.
Please note that all of our livestock comes from captive-bred stock, and no butterflies or moths are taken from the wild.

Beginners Pack
This pack includes a selection of caterpillars, pupae or cocoons of easy to bread species, a breeding cage and rearing instructions.

Gift Sets
Ten tropical butterfly pupae: we choose an attractive butterfly which flies well in a greenhouse environment and which is easy to breed and which food plants are easily available.


Large colourful moths: easy to rear silk moth (ten cocoons) which requires no feeding and are easy to breed and obtain eggs from. Also we select species which feed on easily obtainable foodplants.


Special Kids Packet: a selection of either: livestock of easy to rear larvae of British Butterflies for children to release back into the wild; or large, colourful, exotic Silk moths and Hawk-moths, eggs or caterpillars, which are also easy to breed. Your children will enjoy watching them grow through their different life cycles.

Advanced Packs and Pupae Sets
If you have experience in breeding butterflies and moths, these packs will be more suitable.
Please ask for a current list of livestock and let us know what are you are most interested in so we can keep you posted of what is available during the year.
All lists of Livestock, Gift Sets, Packs and prices sent upon request.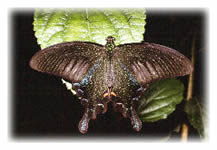 Papilio demetrius Butterfly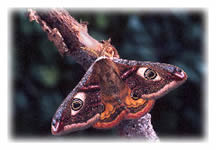 Emperor Moth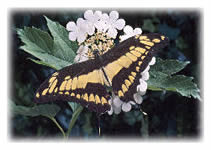 Giant Swallowtail Butterfly