Butterfly Connections
Supplier of Butterflies, Moths, Livestock, Deadstock, Butterfly Tours, Educational Material.

Deadstock
We supply deadstock of butterflies and moths from around the world. We have a large selection of set British butterflies, which come from old collections or are captive-bred. We also supply papered butterflies and moths from Europe, North and South America and Asia. All of the papered species offered are captive-bred; none are taken from the wild.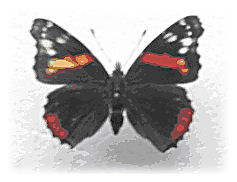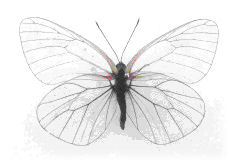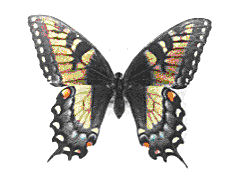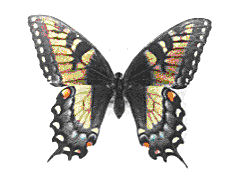 We send lists upon request of the following:
Set British Butterflies and Moths
Set British Butterflies Aberrations
Papered British Butterflies and Moths
Papered European Butterflies and Moths
Papered North American Butterflies and Moths
Papered South American Butterflies and Moths
Papered Asia Butterflies and Moth
Papered Butterflies of Birdwings


Please let me know your interests so I can send you a list of what is currently available. Please note other lists will be available during the year. If you want a particular species then let us know, and if it's not currently in stock we will do our best to get it for you.
We also supply equipment for setting all types of butterflies and moths.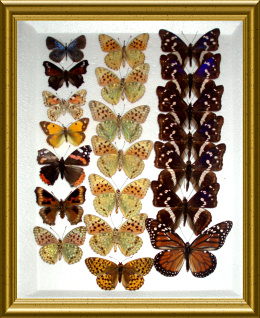 An attractive butterfly display
created by Nigel South
---
Nigel South
35 Elmore Avenue, Lee-on-the-Solent, Hampshire, PO13 9EP, England

Mobile: +44 (0)7787 983176
Landline:+44 (0)2392 553322